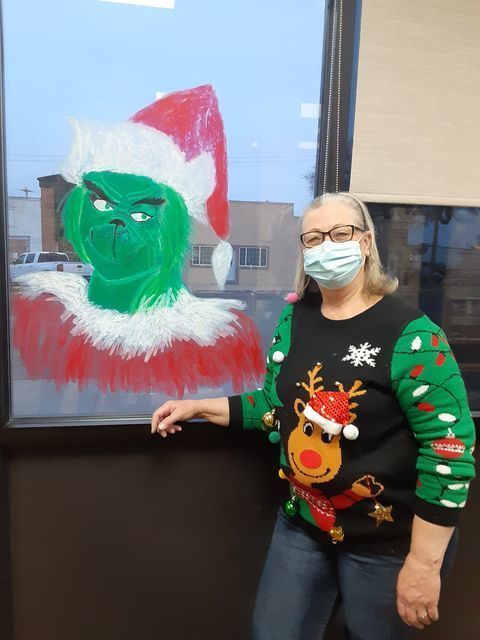 The windows of Repeat Outlet in Bowman, ND were feeling very festive this holiday season thanks to the talent of ABLE, Inc. employee, Donna Crow. One of our value statements reads:
"We believe that ABLE, Inc. has the power to weave lives together making our communities more interesting and more beautiful."
When our employees share their passions and gifts with the people they support, it brings such delight. Thank you Donna for making your community more beautiful!