Please stop and visit us at our new store front location in the TRex Plaza!
All of our stores support people with disabilities in gaining meaningful employment and enhancing quality of life. Your support helps us live out our mission!
Monday through Friday from 10am to 5pm and Saturdays from 10am to 3pm.
Whatever you are looking for, we've got the DECADES covered!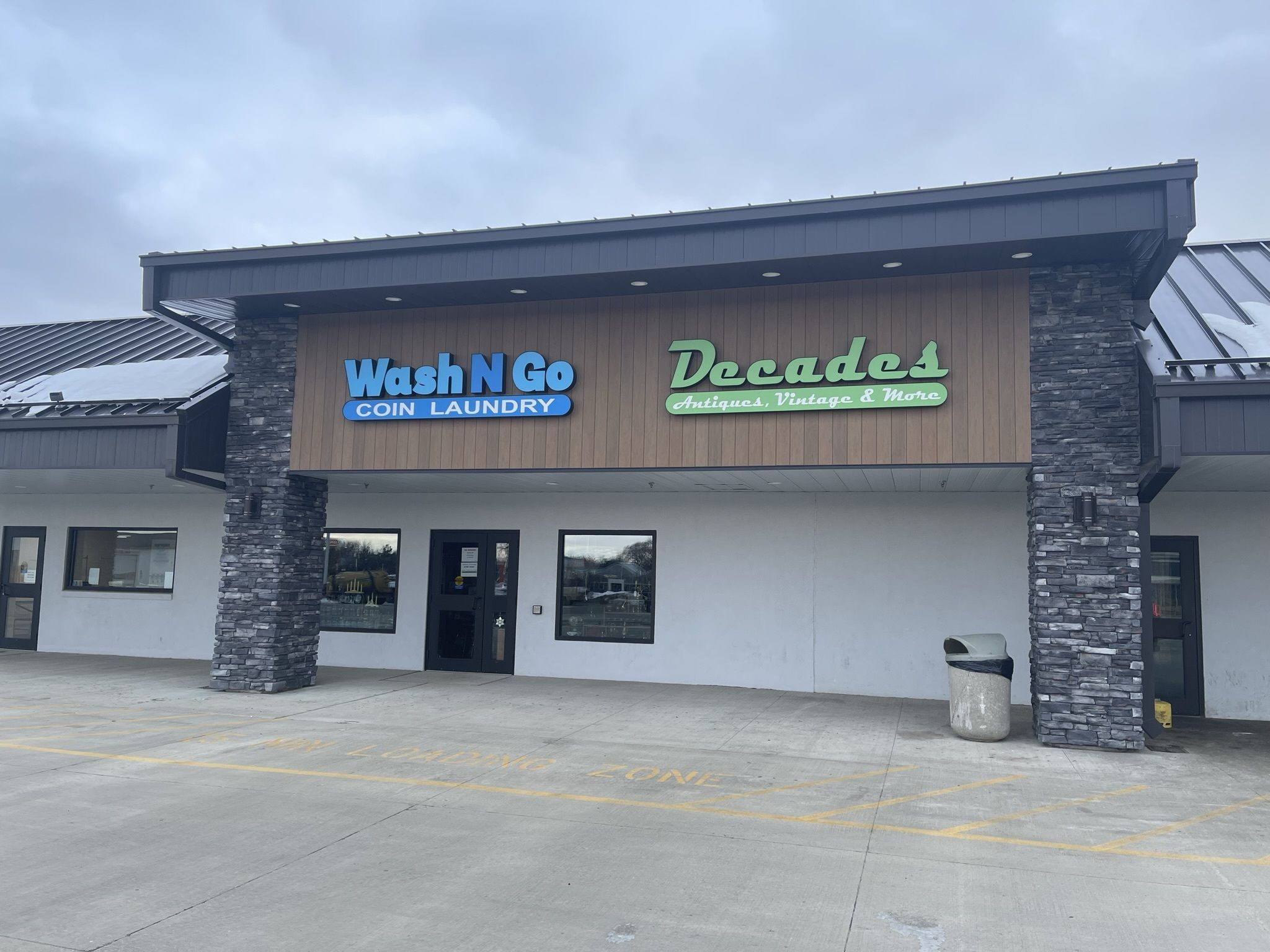 Take a look at what we offer!