Our Mission
ABLE, Inc. is dedicated to enhancing relationships, providing opportunities for growth, 
and encouraging people to reach their personal dreams.
---

News & Notes
Repeat Outlet makes beautiful memory quilts out of a variety of clothing such as old sports, event t-shirts or even the clothing of a loved one who has passed on. What a wonderful way to preserve treasured memories!
Carolynne bids farewell after 40 years of service with ABLE, Inc.
The Pole. You see, there are 2 poles in the hallway of the home (for the structure of the building), but only ONE was decorated with ribbon, only ONE had ornaments on it, only ONE had the figure of a Santa at the base of the pole, sitting on the floor. And the pole was NOT covered with ribbon to the bottom, to meet the floor. The pole was not covered to hide the scraped paint that is missing on it.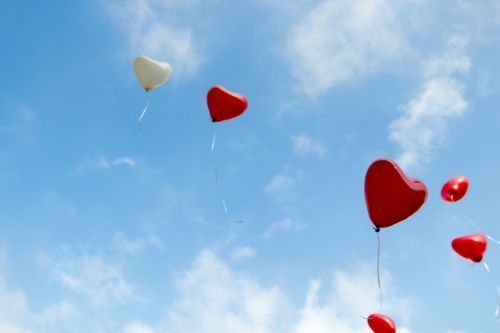 Learn a Little More About Us
ABLE, Inc. offers a variety of support services. We employ many professionals to work together with the person and their family to provide individualized supports around the person's needs and desires. Take a look.

Stop in to Repeat Outlet, our store in Bowman, ND, offering unique gift items that are designed and crafted on location.
Find out more.

Join our mailing list to receive newsletters and stay up to date on what is happening at ABLE, Inc.
Take a moment.