Our Mission
ABLE, Inc. is dedicated to enhancing relationships, providing opportunities for growth, 
and encouraging people to reach their personal dreams.
News & Notes
Kie Lie Mosbrucker, an employee in Hettinger, states "The modules helped me learn so much about the people I support, the little things that I didn't understand. By studying the Autism module, I knew how to communicate better with someone. It made such a difference."
Our Board of Directors is changing. Ken Obritsch served on our board from October 2014 to July 2020. Ken was actively involved in finding donors to support our mission. He brought a parent's perspective as we have supported his daughter since 1988.
What do you do when you are quarantined? Pick up a new hobby! I was sanding wooden objects for preschool kids to paint but needed something more.  I decided to try upcycling furniture.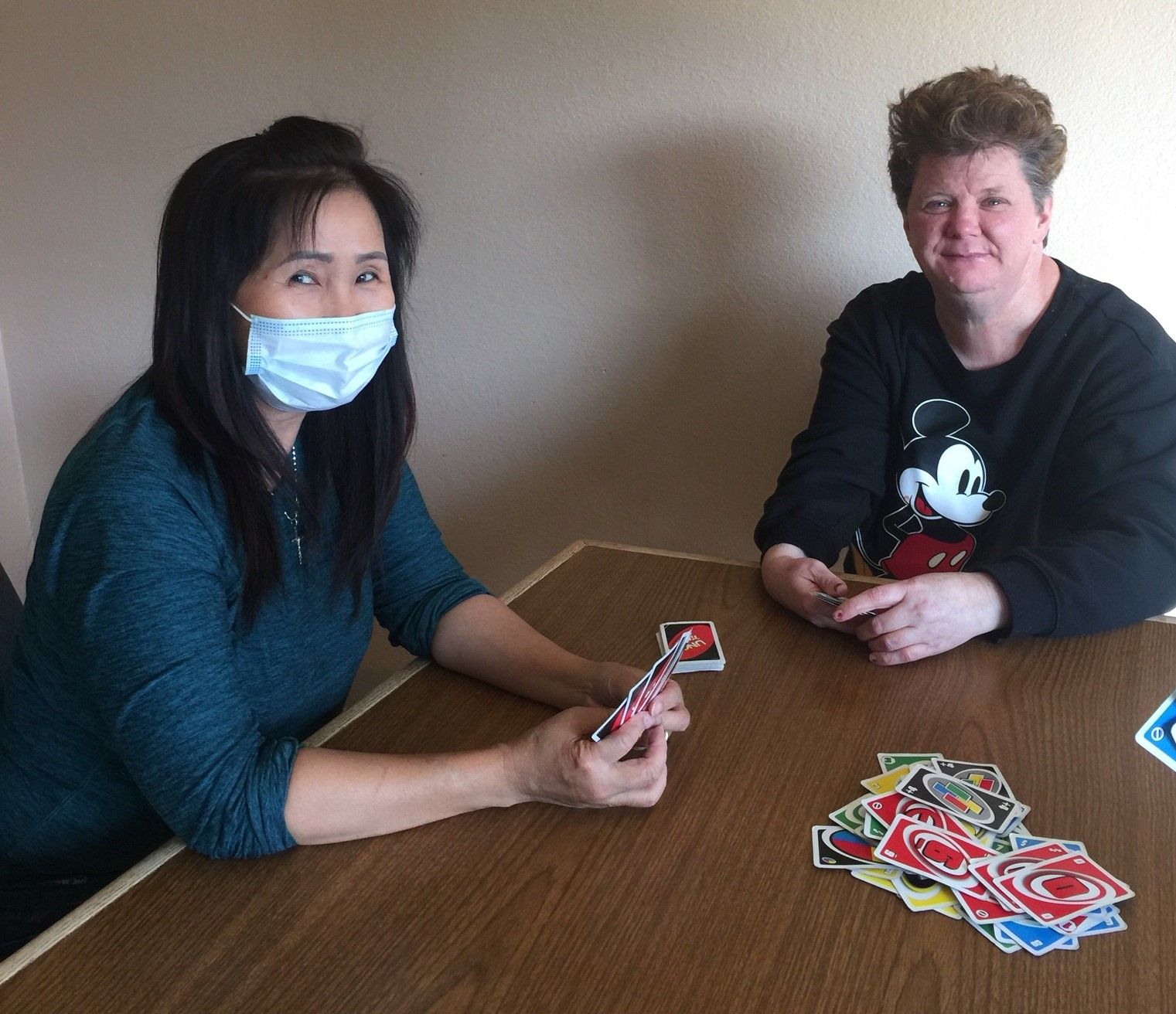 Learn a Little More About Us
ABLE, Inc. offers a variety of support services. We employ many professionals to work together with the person and their family to provide individualized supports around the person's needs and desires. Take a look.

Stop in to Repeat Outlet, our store in Bowman, ND, offering unique gift items that are designed and crafted on location.
Find out more.

Join our mailing list to receive newsletters and stay up to date on what is happening at ABLE, Inc.
Take a moment.