Our Mission
ABLE, Inc. is dedicated to enhancing relationships, providing opportunities for growth, 
and encouraging people to reach their personal dreams.
News & Notes
The last home game of the season was about to start as the DSU volleyball team gathered together in the basement locker room of Scott Gymnasium. Excitement and laughter turned to calmness as they wrapped their arms around each other and huddled to say their pre-game prayer.
"When I first found out where I would be housing for my summer internship, to be honest, I was a little nervous, because I didn't know much about people with disabilities and I wasn't sure how I, a person without a disability, would fit in."
Like many providers in the state, ABLE has been focusing on staff recruitment. One element of this is examining our presence in various media sources. We are currently updating our website, launching in November, to include new features and a fresh look!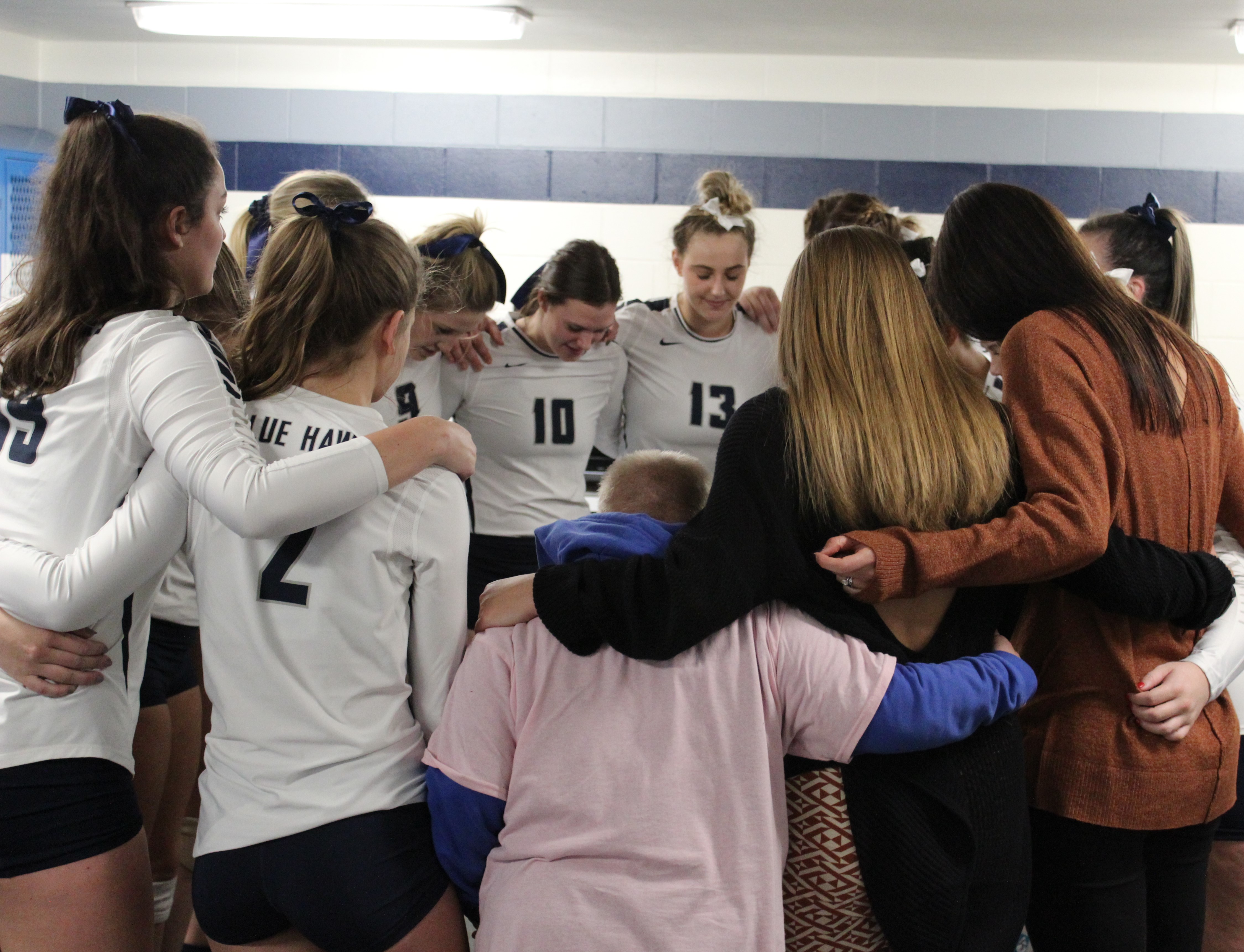 Learn a Little More About Us
ABLE, Inc. offers a variety of support services. We employ many professionals to work together with the person and their family to provide individualized supports around the person's needs and desires. Take a look.

Stop in to Repeat Outlet, our store in Bowman, ND, offering unique gift items that are designed and crafted on location.
Find out more.

Join our mailing list to receive newsletters and stay up to date on what is happening at ABLE, Inc.
Take a moment.