Our Mission
ABLE, Inc. is dedicated to enhancing relationships, providing opportunities for growth, 
and encouraging people to reach their personal dreams.
News & Notes
When friends move away, it can be challenging to stay in touch. Former employee Amanda (Aldrich) Vibbart, is now
residing in California. From the moment that Amanda became engaged, Danielle and I knew that Tyler had to get to
the wedding...
Patrick Renner is a music enthusiast. He enjoys polka festivals, playing his guitar, and listening to local artists every chance he gets. He had big dreams to plan a vacation where he could experience music outside of Dickinson.
Pat decided Nashville was the perfect place to explore.
"Shred the R word day was a great experience for all students. When we entered the classrooms there was no hesitation for kids to stand up and take part in this important movement. Every student got up with a smile on their face. It definitely made people think about the message." -Ethan, DHS student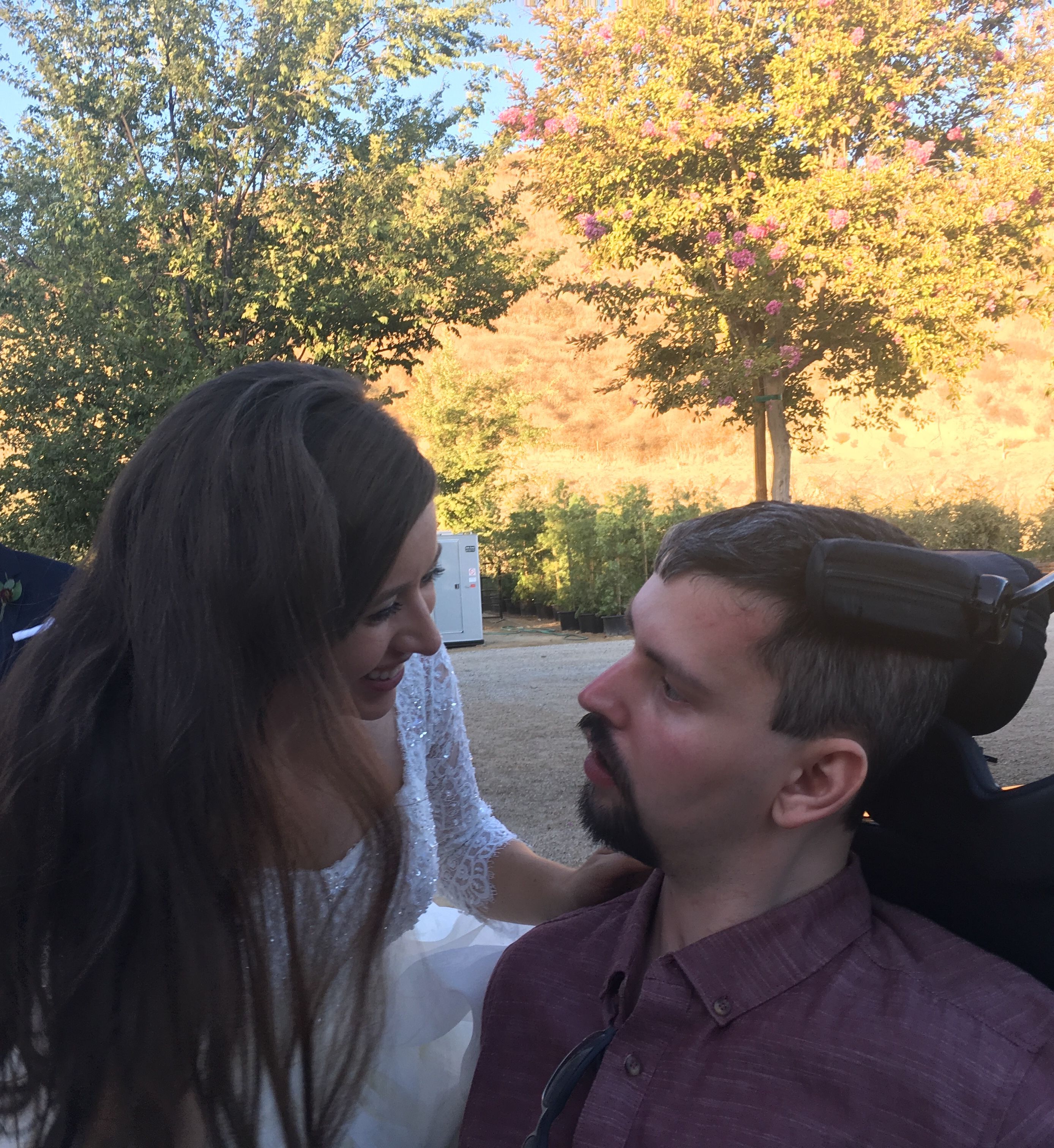 Learn a Little More About Us
ABLE, Inc. offers a variety of support services. We employ many professionals to work together with the person and their family to provide individualized supports around the person's needs and desires. Take a look.

Stop in to Repeat Outlet, our store in Bowman, ND, offering unique gift items that are designed and crafted on location.
Find out more.

Join our mailing list to receive newsletters and stay up to date on what is happening at ABLE, Inc.
Take a moment.