Hettinger Fundraising Campaign
ABLE, Inc. is undertaking a construction project to build a new home for the people we support which will greatly enhance their lives.  Much of our success in Hettinger is because of our employees and local partners for community services such as Physical Therapy, Occupational Therapy, Pharmacists, Dietitians, Optometrists, Dentists and the hospital to name a few.  As we grow in our understanding of how to help people with intellectual disabilities live their best lives possible, our understanding of their housing needs has changed.  This new home will honor people's preferences and offer private and accessible space.   
We are fortunate to have an excellent housing partner in West River Health Services who have leased the current home to us since 1985.  After careful evaluation we determined a new home would better meet our housing and day support needs, better accommodate adaptive equipment, and minimize disruptions for the people who live there – people who are not easily relocated during a construction project.  
We have secured $1,644,950 in state funding along with a $300,000 grant from Federal Home Loan Bank and another $5,000 from the MDU Resource Foundation.   West River Health Services donated land for us to build on.  However, increased costs of materials and labor due to Covid-19 linger.  Therefore, we are kicking off a capital campaign to raise an additional $500,000 to cover the increased costs of construction and furnishings. 
Mary Anderson, Executive Director states, "Our work is to help people live better lives. We believe that programs like ours benefit society because we understand that when you create the right environment, things automatically become better."
We ask you to consider a financial donation to help us with our new building.  With your help we see a long future ahead for our ability to support people with intellectually disabilities in Hettinger.   Thank you so much for your consideration of support for this exciting project.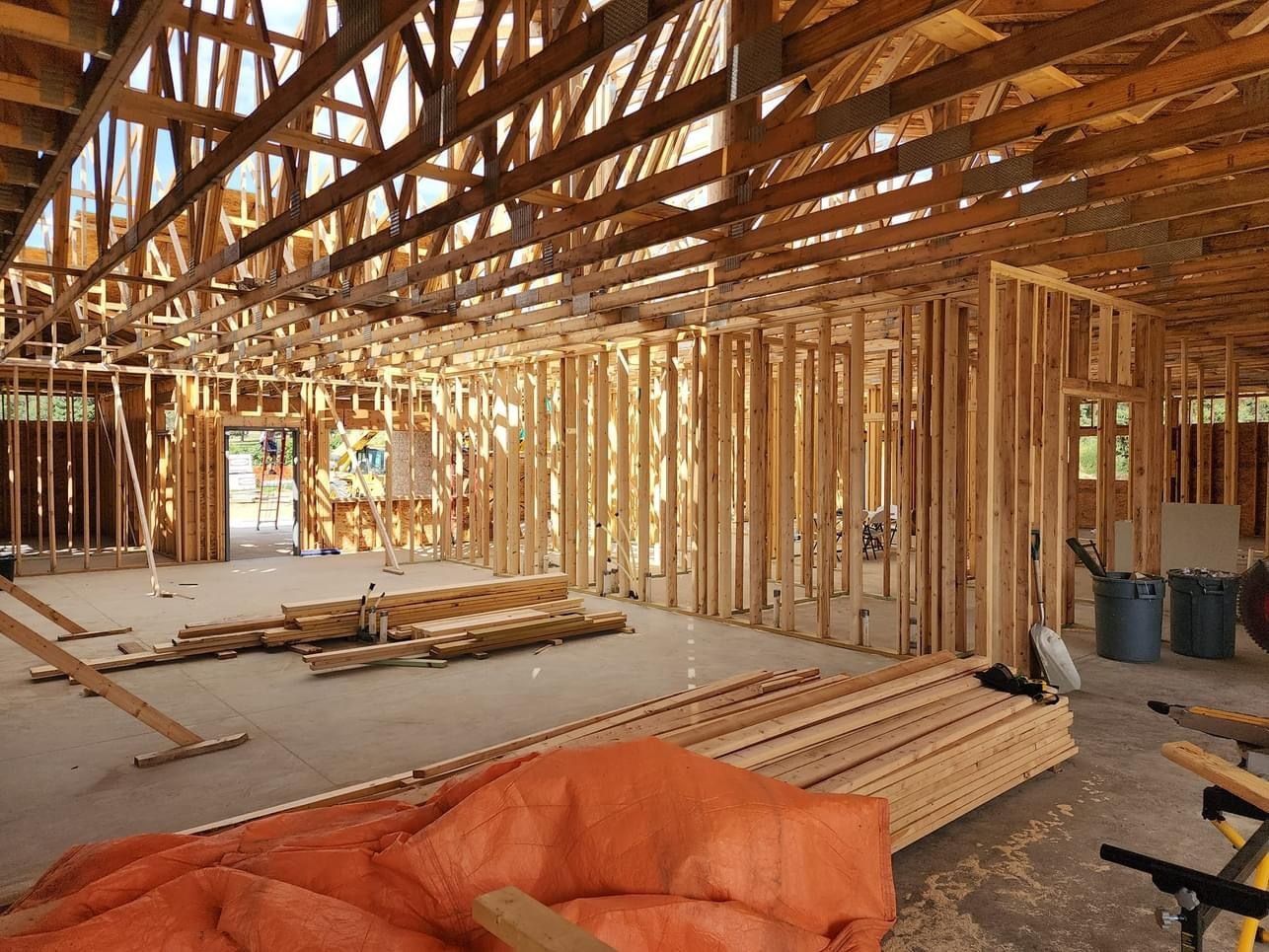 The new facility, strategically located adjacent to their existing leased building, boasts a thoughtful layout that ensures residents' comfort and convenience. It features six spacious bedrooms, shared or private bathrooms tailored to residents' needs, a laundry room, a fully equipped kitchen, recreational spaces, a double stall garage, and a flexible day program space that can easily be converted into an additional apartment as needed. The building will also house office space for on-site ABLE, Inc. direct support professional staff to provide the necessary support.