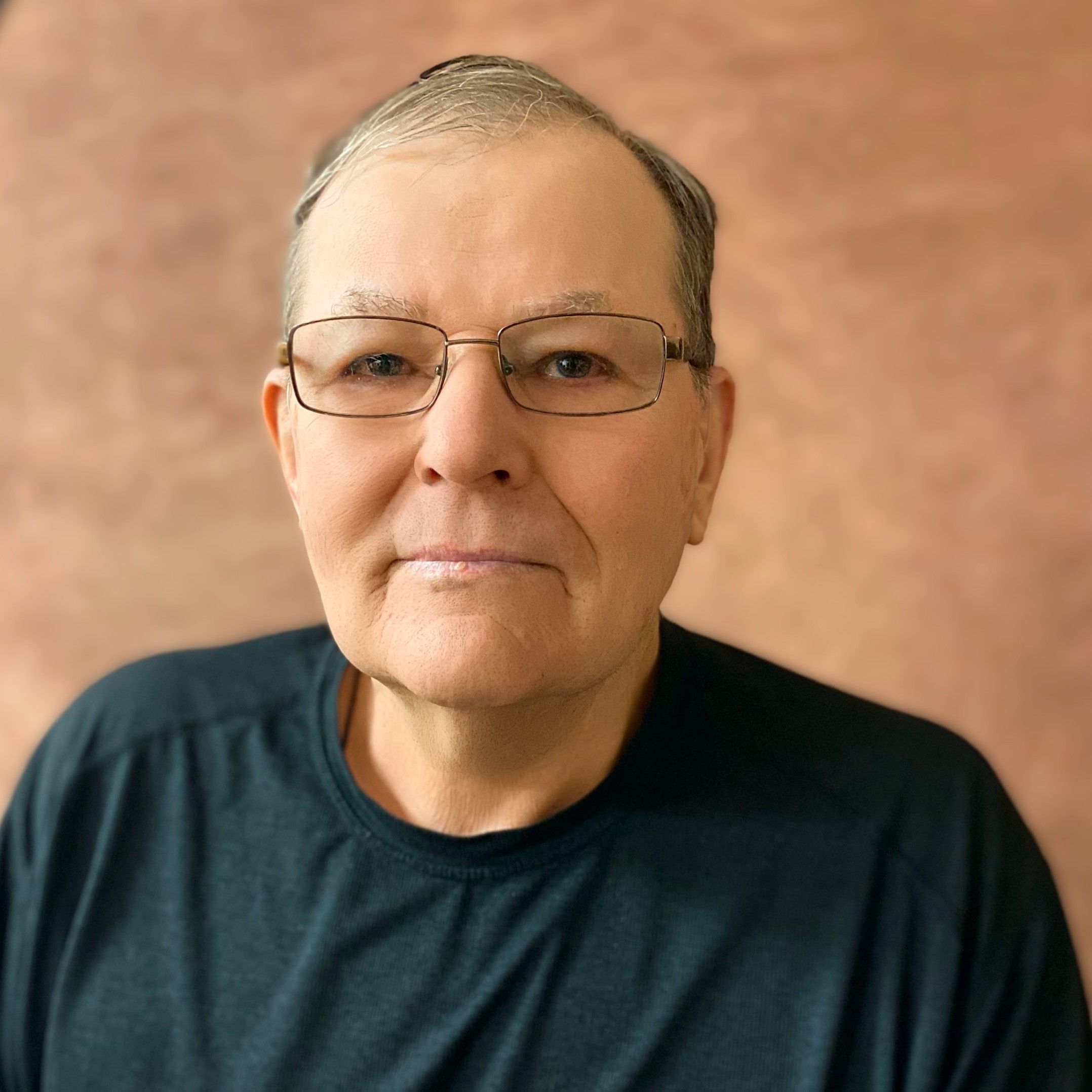 Ken Obritsch served on our board from October 2014 to July 2020. Ken was actively involved in finding donors to support our mission. He brought a parent's perspective as we have supported his daughter since 1988. His gentleness and thoughtful approach to making decisions will be missed and his impact will always be remembered. Although Ken passed away on August 18, 2020, his legacy at ABLE, Inc. will live on.
Mary Nordsven served on our Board of Directors from October 2014 until May 2020. It was an honor to have her wisdom guiding us in corporate decisions such as changing our articles to build greater support for the future and purchasing the T-Rex Plaza. She resigned in order to have more time to dedicate towards her family.
We welcomed Jami Haynes to the board in August 2020. Jami is a Dickinson native who graduated from Dickinson State University prior to attending law school at the University of North Dakota School of Law in Grand Forks. In addition to practicing law with Melbye Law Office, Jami is an adjunct faculty member at Dickinson State University. She and her husband Rusty Haynes have two children.